CDN for site
Content caching in 200 Data Centers in 90+ countries around the world
Save 60% of traffic by caching content
Growth of regional positions of the site regardless of the main location
CDN
access to the CDN network with regular payment for renewal
---
regular payments
limited to payment per period
200+ DC in 90+ cities
Get access to the best CDN network in the world
CDN (Content Delivery Network) is network the includes DC located all over the world. We offer CDN service from the well-known company CloudFlare, it has 116 Data Centers in different geographical location. This service is ideal to add one of the shared web-hosting plans.
Why are 33% of the world's websites already on CloudFlare's CDN?
Website caching in 200 data centers
Your website will open equally fast for users in 90+ countries
Site is always available from the cache
Even if the provider's servers are temporarily unavailable, your site will be delivered to the user from the nearest cached Datacenter
FREE SSL
The site is automatically encrypted with SSL from CloudFlare and no extra payments
DDoS, bots, and scammers Filters
CDN filters all traffic on the site and automatically bans malicious bots, automated clicks, and basic DDoS attacks
CDN service with regular or one-time payment
What do you need to know when choosing a CDN tariff?
The service can be paid for once or regularly
One-time payment does not require service renewal
In both cases, it is the same CloudFlare CDN
All issues with the CDN are resolved via tickets
No additional admin area or logins
CDN (one-time fee)
CDN network package with one-time payment
---
one-time payment
unlimited network access
200+ DC in 90+ cities
CDN
access to the CDN network with regular payment for renewal
---
regular payments
limited to payment per period
200+ DC in 90+ cities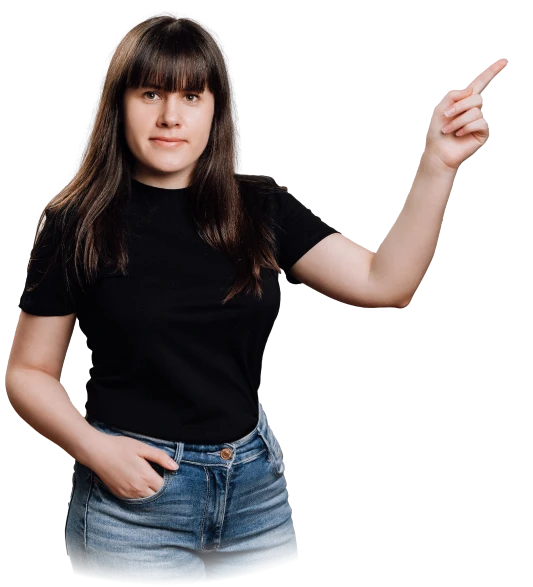 CDN ordering
Pay for the service and specify the domain to be added to the CDN network
Get new NSs
You will receive new NSs to be applied to the domain in your contact email
DNS Update
Within 24-48 hours DNS servers will update the information and the site will be available from the CDN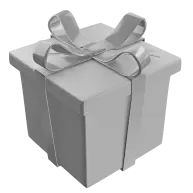 Order Hosting plan "PRO" and get access to the largest CDN network absolutely free!
Features of CloudFlare CDN
Automated DDoS filter
Protection from malicious Bots activity
Customization of A records on demand
IPv6 support
gRPC, WebSockets support
Customization of rules for pages
Ability to disable or pause CDNs
Features of Caching
Development mode transmit content in real time
"Always Online" will load site content even when the server is "down"
Ability to drop Cache via request 24/7
HTTPS and HTTP/3
Free SSL certificate for encrypting your connection
Possibility to activate HTTP/3 protocol
TLS 1.3 - current version of the security protocol
What projects should use a CDN?
First of all, CDN suits for a website with the big number of visitors, and for resources that have users from all around the world.This service is a good website that uses video streaming. Also, it will help large scale website to save traffic and deliver content to the user in a faster way. This service will be good for middle size projects like news websites, forums, e-commerce shops, corporations websites and etc.
The CDN service fits almost for all projects and gives a lot of benefits before the competitors.
Frequently Asked Questions
See answers to the most frequently asked questions about our services
What is a CDN?
CDN (Content Delivery Network) - Content delivery network, which means a cached copy of your site's content on physical servers around the world. In such a network, content will be provided to the user not from the main server, but from the nearest available server. This significantly reduces the site loading speed and increases the site's accessibility anywhere in the world.
What is the difference between CDN and hosting?
Web hosting provides one main server to host the site. This server stores all the main components of the site - backend, databases, mail service. CDN is a network of servers where only the media content of your site is stored. In this case, the best combination would be a combination of classic web hosting with a CDN service.
How to activate CDN?
1. Choose a regular fee CDN or a one-time payment CDN
2. Receive new NS for your domain by email
3. Point the domain to NS.
How to get CDN for free?
We provide a free CDN service to users of shared hosting Pro tariff plan. For all our other clients, we offer caching service for only $1 per month or a one-time payment of 20 USD.