Lets Encrypt
Free SSL certificate
Lets Encrypt SSL is a cryptographic certificate that provides free website operation on HTTPS protocol, data encryption and security of your project.
FREE OF CHARGE
on all hosting plans
More details about SSL
Verification Type
Verification at the domain level, , which corresponds to the DV category
Insurance of the certificate
This certificate does not provide for an insured amount
Level of Trust to the Certificate
This certificate meets the basic level of trust
Subdomains protection
This certificate does not support subdomain protection
How do I get a Free SSL Lets Encrypt?
Free SSL is available to all our customers:
On shared hosting we activate instantly
On VPS/VDS tariffs we activate on request
On physical servers at basic administration
Other certificates analogous to SSL Lets Encrypt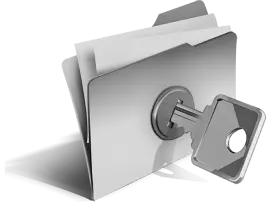 Configure HTTPS - Free of charge!
We will install a certificate, set up redirects and check HTTPS protocol of your site. Not a HyperHost customer yet? We will perform the installation on a one-time paid basic!