Ubuntu VPS servers
One Click setup of Software and APPs
Virtualizer access for server management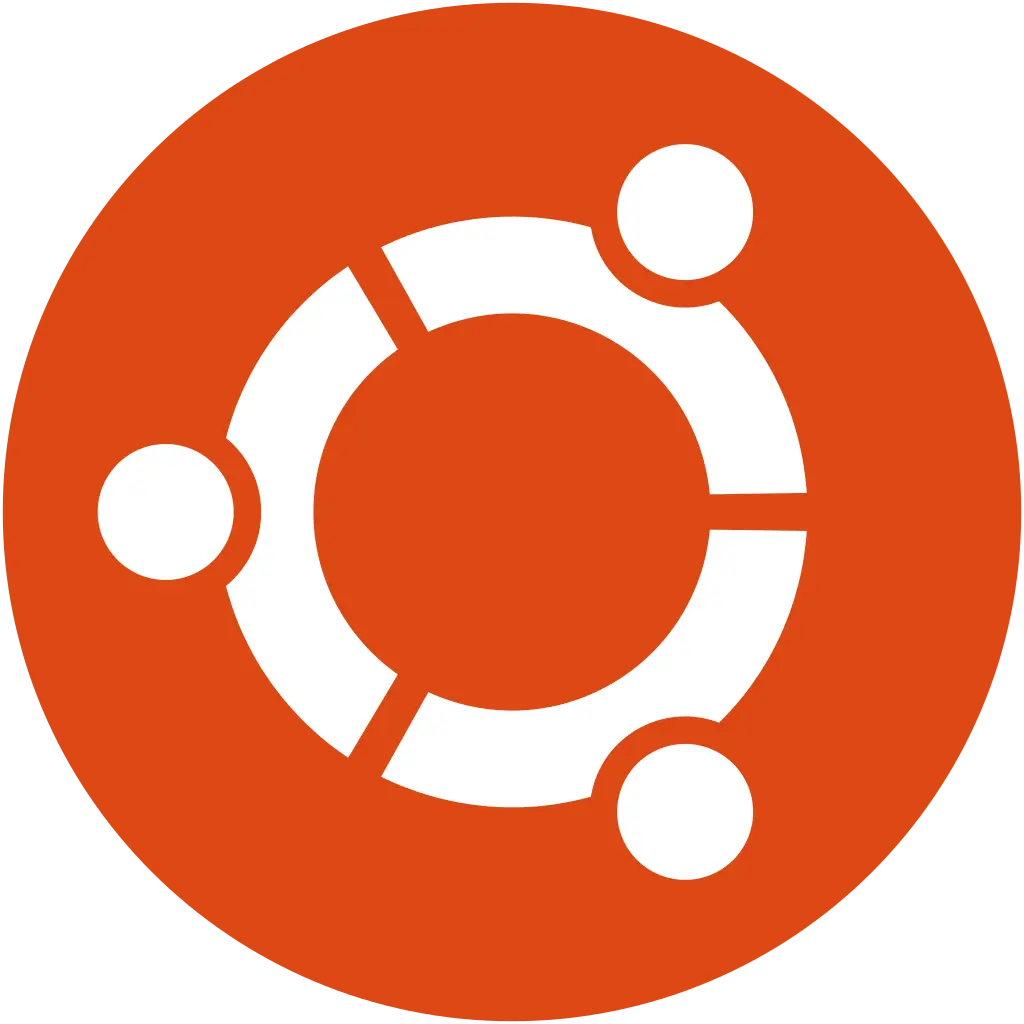 Tech. support 24/7 even
on Weekends and Holidays
Regular virtual VPS/VDS server
backups
Ability to deploy your own
ISO image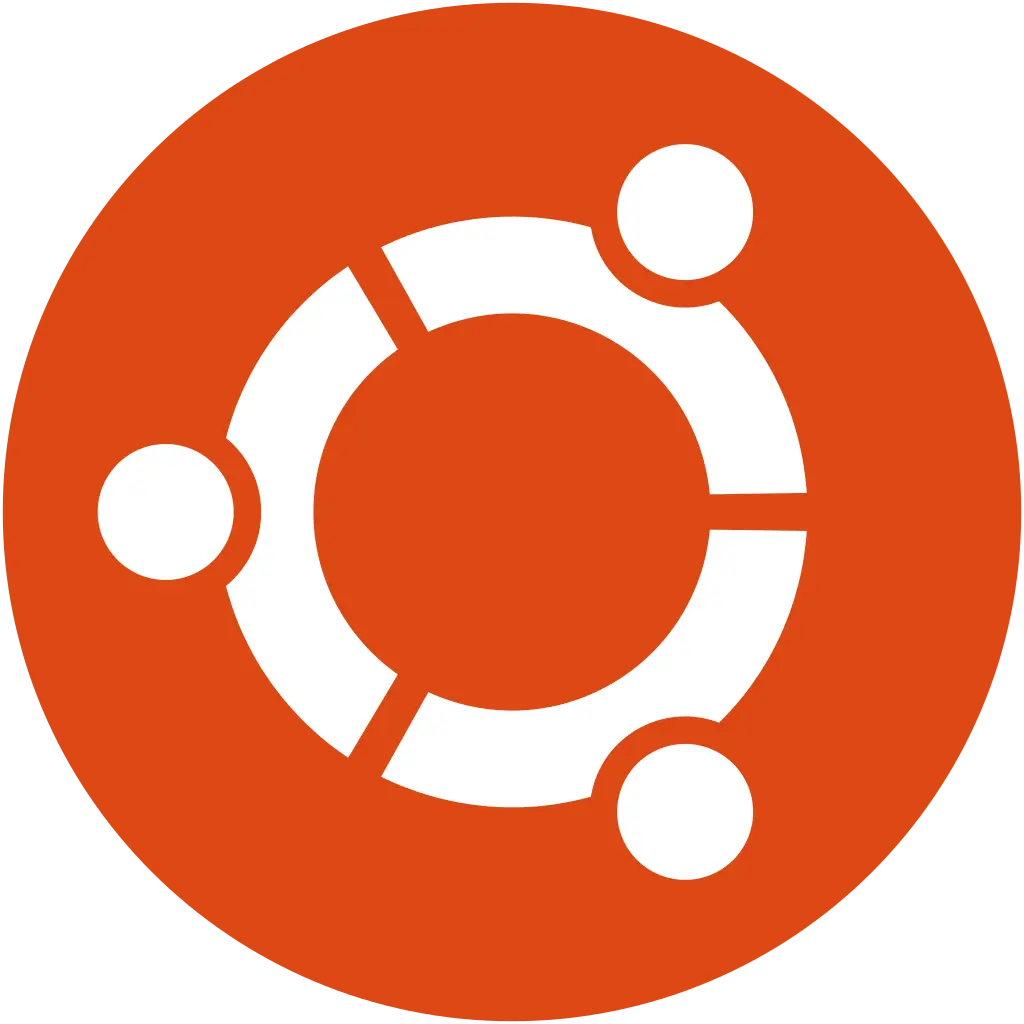 VPS rental on Ubuntu
The great VPS VDS servers with Ubuntu is one of the most popular Linux distribution. We provide FREE management of Ubuntu-based servers for all our clients.
Ubuntu VPS from HyperHost goes with:
access to VMmanager;
access to DNSmanager;
root access;
an ability to set us graphic interface on servers with KVM virtualization.
Ubuntu is available on the OpenVZ VPS and also on KVM VDS.
Each Ubuntu VPS goes with dedicated IPv4.
Buy Ubuntu VPS server - easy!
Monthly price
if you pay biannually
save 60 $/m. at support services
save 5 $/m. at price of service
Number of add.IP for order
Monthly price
if you pay biannually
save 60 $/m. at support services
OS Windows as option
FREE(trial) version
save 5 $/m. at price of service
Python(Django), Ruby(RoR)
Number of add.IP for order
OS for You
Choose from available Linux OS distributions or Windows on VDS. Or install your own OS image - easy!
Pay in the Right Way
More than 20 payment methods and 3 currencies - it's easy to choose the right one. Do you use several? Change payment methods at least every month
Deploy the APPs in 1 Click
Install the required Control Panel or Application on the server in 1 click. Need more? Write to us!
Write in Your Language
We understand the client perfectly and we don't care what language you speak or write code. Be yourself =)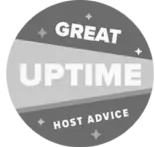 Compensation in case of downtime period in 10 times!
Choose Ubuntu on VPS for your projects
Order a virtual VPS with Ubuntu
Our VPS servers run on the VZ7 virtualization system managed by Virtualizor. This allows us to combine the flexibility, low price of VPS, and the latest versions of OS Ubuntu 18.04, 20.04, and 22.04. Renting a server with the latest version of Ubuntu is a good idea. Today, Ubuntu is the most popular distribution, it is provided with regular updates, a large community, as well as Remote Desktop support (graphical shells). Ubuntu on virtual servers is stable work and has low server resource consumption.
VDS server with Ubuntu - the best solution
Ubuntu on VDS fully reveals its capacity, it is a flexible and productive Linux OS. Dedicated resources on KVM virtualization allow the OS to use the necessary resources in full, and all unused resources will be fixed for you. Virtual servers with Ubuntu is one of our most popular services. We provide 24/7 technical support for VPS with Ubuntu and are ready to help you optimize your servers. On our VDS you can deploy any version of Ubuntu, even 16.04. You will have full root access and the ability to manage your server.
VDS with Ubuntu graphical shell
Often, virtual servers with Ubuntu OS
are chosen
to install a graphical shell. In this case, we are talking not only about Ubuntu OS, there are many popular shells. On VDS, you can install any of it:
-GNOME Flashback,
and many others.