Domain .CHURCH
Buy domains in the .church zone
Buy a free domain in the .church domain zone and register a beautiful name for your website for a year or more. The cost of registering and renewing a .church domain is identical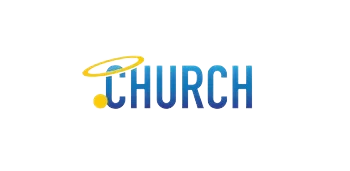 Details of .church domain registration
.church registration period
Max. period - 1 years, mini. period - 1 year
Length of the domain .church
Minimum - 3 characters, maximum - 63 characters
Data protection (WHOIS)
The domain has the option to close Whois data
Cyrillic (IDN) support
The domain zone does not supports registration in Cyrillic alphabet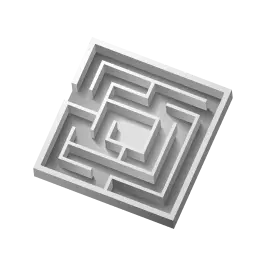 We Can Help You Choose a Domain
Can't decide on a name or domain zone? Write to us in Chat on the website, email us at [email protected], or ask the artificial intelligence.
Registration in other domain zones is available
Free Domain For Everyone!
Order any shared hosting from 6 months and get a domain as a gift!
.church Domain selection - who needs it, how to buy it
What does the .church domain mean?
The international domain zone .church is suitable for websites of public and religious organizations that profess and preach the Christian faith for the people.
Domain Management
Anyone can buy a domain in the .church address zone since 2014. This can be done with accredited registrars. Donuts Inc. manages the domain name registration process. Coordination Center for all common TLD domains of ICANN Corporation. The option to hide the personal data of the owner is supported.
Why rent a domain in the .church zone?
The .church domain refers to the religious topic of the website, which may reflect certain areas of Christian doctrine. Therefore, first of all, the interest of religious centers in buying a domain should be obvious. You can choose a domain for:
• Church community;
• Website of the temple;
• Domain of a monastery or organ hall;
• Website of the prayer house;
• Theological educational institutions of all types;
• Site of church attributes
• A site dedicated to the study of Christian culture.
Sites with .church instill respect for users and are associated for most of them as carriers of eternal truth. Such sites will always be in demand among people who seek and think, as well as the ministers of the Christian faith themselves, to replenish their stocks of knowledge. The sites will also be useful for applicants of theological seminaries and academies to get acquainted with the rules of admission, as well as for students to study. You can also choose the site name in Cyrillic. This will contribute to greater confidence from the visitors.
Terms and conditions of domain .church registration
You can register a domain using the online form on the site in real time. There are no restrictions. Registration is available to any individual or legal entity. When renewing the domain, you can always use the grace period for payment.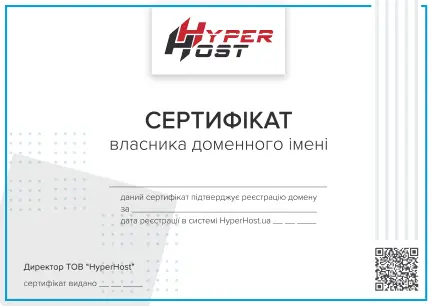 More than just domain registration
WHOIS protection - hide personal data from intruders and enemies
CDN - caches content on 200 servers around the world to quickly open your website from anywhere in the world
Domain certificate - A physical document confirming the fact that a domain has been registered for you with HyperHost
SSL is a security certificate that protects website users from intruders and you from browser and search engine sanctions
Additional services from HyperHost company