Domain .IF.UA
Buy domains in the .if.ua zone
Buy a free domain in the .if.ua domain zone and register a beautiful name for your website for a year or more. The cost of registering and renewing a .if.ua domain is identical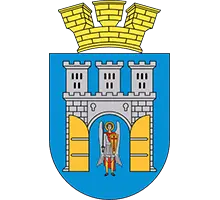 Details of .if.ua domain registration
.if.ua registration period
Max. period - 10 years, mini. period - 1 year
Length of the domain .if.ua
Minimum - 3 characters, maximum - 63 characters
Data protection (WHOIS)
The domain has the option to close Whois data
Cyrillic (IDN) support
The domain zone supports registration in Cyrillic alphabet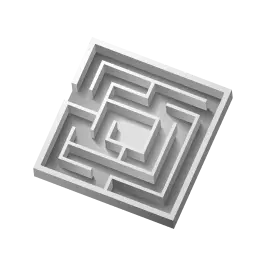 We Can Help You Choose a Domain
Can't decide on a name or domain zone? Write to us in Chat on the website, email us at [email protected], or ask the artificial intelligence.
Registration in other domain zones is available
Free Domain For Everyone!
Order any shared hosting from 6 months and get a domain as a gift!
.if.ua Domain selection - who needs it, how to buy it
.if.ua - the geographical domain connected with Ivano-Frankivsk region and to all Westen Ukraine. The registration is open for all (individuals or companies). This domain zone will be good for those who have geographical relation to Ivano-Frankivsk. The domain zone has many unregistered names, so you can easily find the one for your website.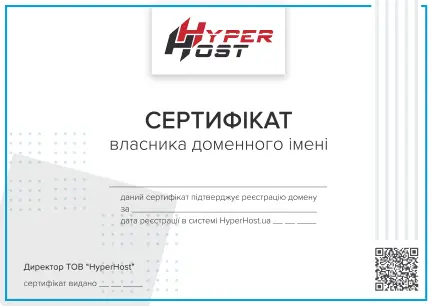 More than just domain registration
WHOIS protection - hide personal data from intruders and enemies
CDN - caches content on 200 servers around the world to quickly open your website from anywhere in the world
Domain certificate - A physical document confirming the fact that a domain has been registered for you with HyperHost
SSL is a security certificate that protects website users from intruders and you from browser and search engine sanctions
Additional services from HyperHost company