Hosting for Moodle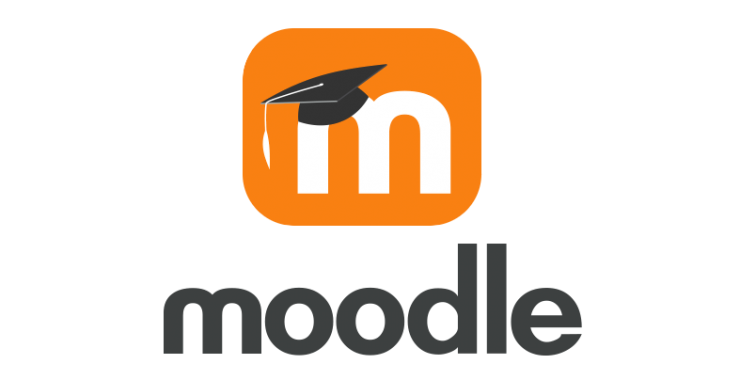 Moodle is an open source online learning platform. It is suitable both for educational institutions so as for corporations. You can create training courses, lectures and tests, to find out the results on the base of this CMS. Both students and teachers can work in Moodle at the same time. Moodle is very popular in schools and universities. It is used for distance learning.

Moodle developers are constantly updating their product, improving it with useful features. The system can be configured to suit your requirements, choose the appropriate design and customize for maximum performance. There are a huge number of additional settings and plugins have already been developed for Moodle. You can install them to expand its functionality. It has a huge community that creates a lot of instructions and reviews.

Our servers are optimized for fast and stable work of the Moodle platform. So you can choose one of the of our VPS / VDS plans according to the number of resources you need to host your Moodle project.

Important! It is necessary to choose exactly VPS or dedicated server services for the normal work of the service,. The Moodle system is too resource-demanding for regular shared hosting.

Do you need with the installation? Just contact us! Our specialists will help you to install the system.
The benefits of CMS hosting from HyperHost
Free tech support
Our tech support will help you with CMS installation and configuration
The servers are optimized
You`ll get the best as possible performance of your website on our high-speed servers
Frequently Asked Questions:
⭐ Which CMS are the most popular?

📌 How to order hosting for Moodle

---

Follow the link, choose the suitable hosting plan, and click Order. Then you will be taken to the basket where you can choose the currency, payment method, and payment period.
👆 Does one-click Moodle setup available?

---

There is a Softaculus plugin in the hosting control panel. It can install most of CMS in a few clicks. It's really easy.

📥 Can you help me with Moodle site transfer?

---

Our technical support will help you with Moodle site transfer for FREE.
Just contact tech. support [email protected], provide all the files, and login and password to the previous hosting. We will transfer your site and check its work on our hosting.