RapidSSL WildCard
safety certificate by rapidssl
For private site, forum, personal blog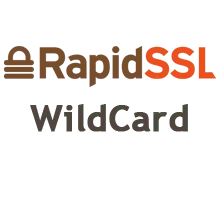 How to get RapidSSL WildCard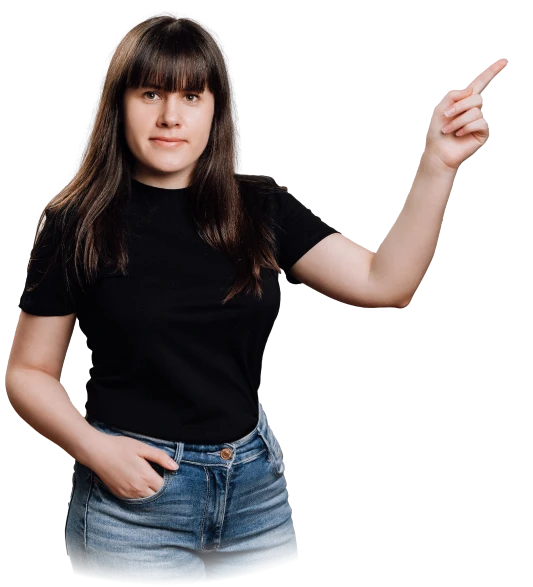 SSL Ordering
Just order the chosen certificate and pay the invoice, which will be sent to your mail and personal cabinet
SSL verification
Wait for feedback from the manager, you may need additional verification depending on the type of SSL validation
SSL issuance
Once your certificate is validated, we will install SSL for free, or provide you with certificate files for installation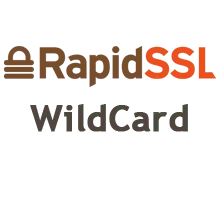 Buy Certificate RapidSSL WildCard
We are ready to start issuing your safety certificate. Just a few clicks and your project is in safe!
More details about RapidSSL WildCard
Verification Type
Verification at the domain level, which corresponds to the DV category
Insurance of the certificate
The insured amount of this certificate is 10 000$
Level of Trust to the Certificate
This certificate meets the basic level of trust
Subdomains protection
This certificate support subdomain protection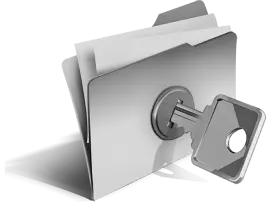 Configure HTTPS - Free of charge!
We will install a certificate, set up redirects and check HTTPS protocol of your site. Not a HyperHost customer yet? We will perform the installation on a one-time paid basic!
Other certificates are analogous to RapidSSL WildCard
Free SSL to all hosting customers
Order any hosting plan and get a free Lets Encrypt SSL certificate
Order RapidSSL WildCard at HyperHost
RapidSSL WildCard - the certificate offers 128 and 256-bit protection. It allows securing all subdomains. The certificate is compatible with 99% of modern browsers. RapidSSL WildCard fits for large commercial portals and websites that have many subdomains. Note, that RapidSSL is a low-cost variant of GeoTrust, so the certificates price is affordable and uses GeoTrust signature. GeoTrust is a well-known brand all over the world.
If you order RapidSSL Wildcard you need to go through basic domain validation, so it issued quickly. Please, check the email that you use for registration, it should match with WHOIS domain information. The certificate provides a basic security level, it will secure and safe your client#039;s data. Choose the RapidSSL WildCard for subdomain protection of your web project.